In a
frontal castration
, a woman insults you in front of others.
It is a powerful way to humiliate you and embarrass you in public. A component of this castration is that since there are people around you, it leaves you feeling stuck because you do not want to cause a scene, and you do not want to let it continue to attack you.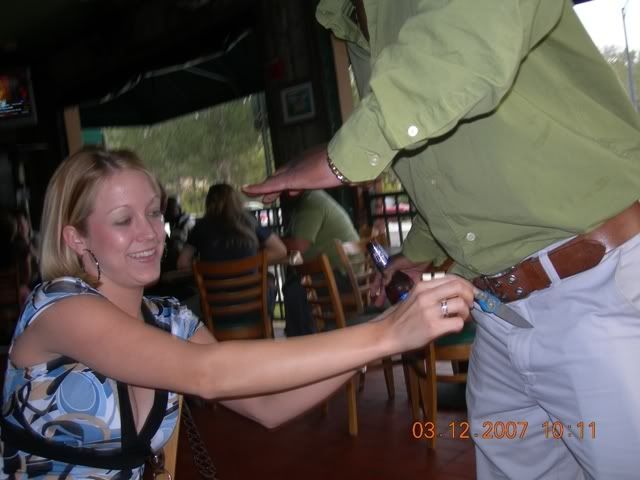 Solution: If it does not stop, leave the situation and try to talk in private. If she refuses to do, go home.